The Best Final Year Readymade Projects Portal
Welcome to
No.1 IEEE Project Master
JP INFOTECH is a topmost service provider based on Information Technology (IT), who ensures to provide essential solution for software needs with premium results. We have a team of professionals who are highly unswerving and focused on first-class customer service to earn their fullest contentment. Our main aim is to bring surefire results through our hard work in order to develop enduring relationships with our customers. We vanity ourselves for having pioneering talent and agility for offering right solution for our valuable customers and in providing them with a wonderful support network which is more analogous to develop personal relationship apart from just creating business partnership.
Why JP INFOTECH?
So many academic goals that we expect you to achieve.
Project Doamins
A choice that makes the difference.
What Students Say
How Final Year students said about JP INFOTECH Projects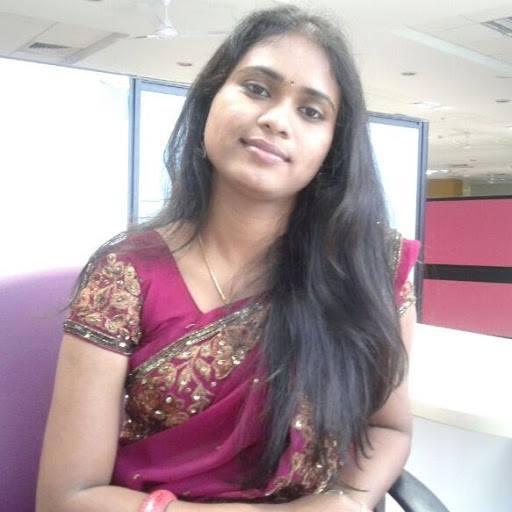 Arun
Christ College of Engineering
I Completed my Final Year B.Tech. project in JP INFOTECH. By seeing the Youtube Video, I approached them. They provided me the support for my project good. I also published my Paper in the International Journal. Thank you.
Suganthi
Sri Manakula Vinayagar Engineering College
With my Seniors reference I did my Internship MCA project in JP INFOTECH Pondicherry. They trained me 1 month in .NET technology and now I can develop my project own. Good practical sessions only given clearly, so easy to understand.
Priya Rajavelu
Theivanai Ammal College for Women
I and my few friends approached M.Phil. Project in JP INFOTECH. They provided us complete support with enhancement and thesis also Scopus Publication of our project. Thank you
Beena Sharma
Jain College of Engineering
I did my project own initially but couldn't able to complete it on time. I watched the video of the project in youtube and found the same match which I planned to develop so, I contacted JP INFOTECH doubtfully because I never seen them, but they gave the project and execution support what they promised in the website.
I approached for my Python Project by seeing Youtube Video. They provided me the project and also published my paper in International Journal. I recommend to everyone for cse projects.
Trusted by over 15000+ students
Elevating Education for 15000+ Students and Counting